8 Reasons
Why you should drink SANGKA.
About us
At SANGKA, we go beyond providing exceptional natural alkaline water. We join you on your journey to well-being, offering a holistic approach to health and a vibrant life. Our inspiration stems from Thailand's majestic Sangka conch shell, renowned for bestowing blessings and good fortune. Like this revered conch, our natural alkaline is a rare gem capable of transforming lives.
Our premium water is carefully drawn from a unique natural alkaline spring, deeply rooted in the rich traditions of Thailand's royal ceremonies. Experience the captivating qualities of Sangka Natural Alkaline Water and embark on a journey towards balance, prosperity, and vitality!
Product
"There is no life without water and there is SANGKA to keep your lifestyle balanced from within."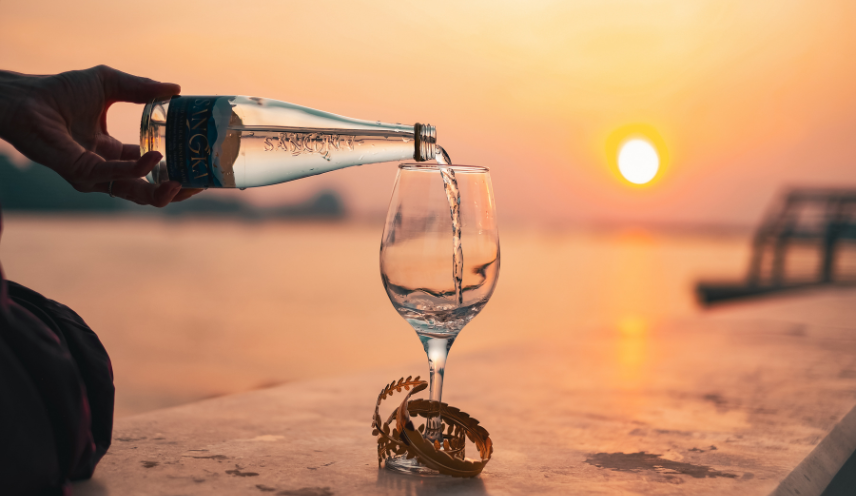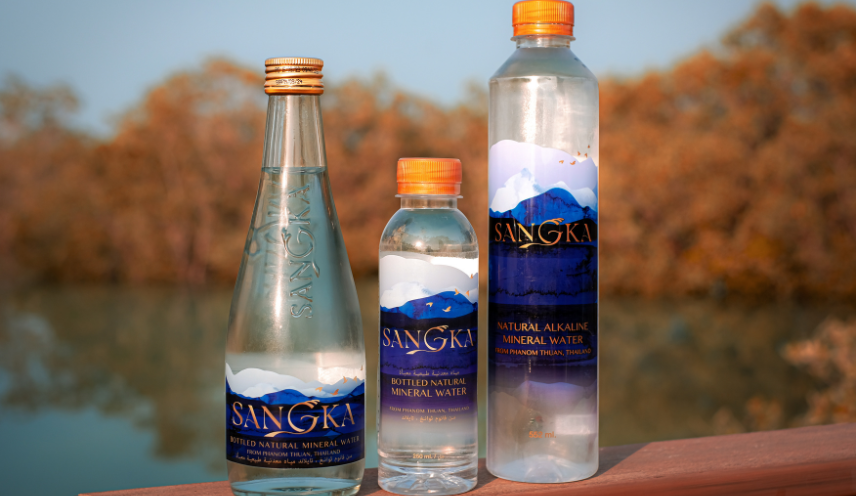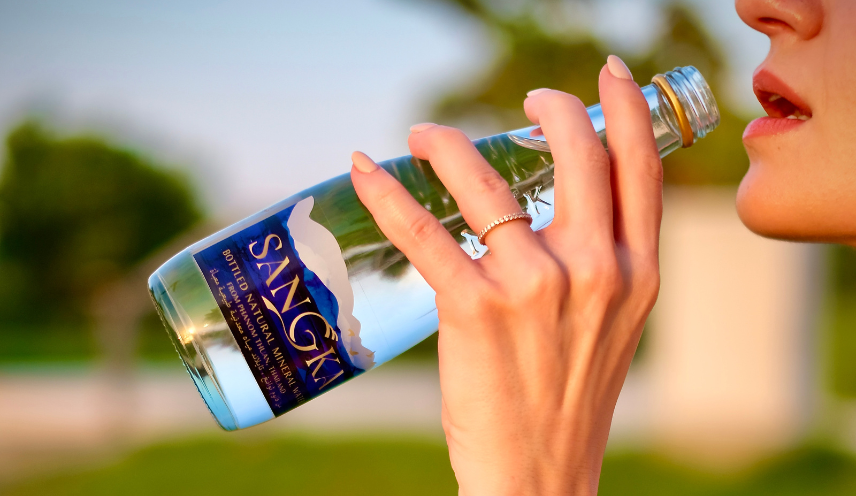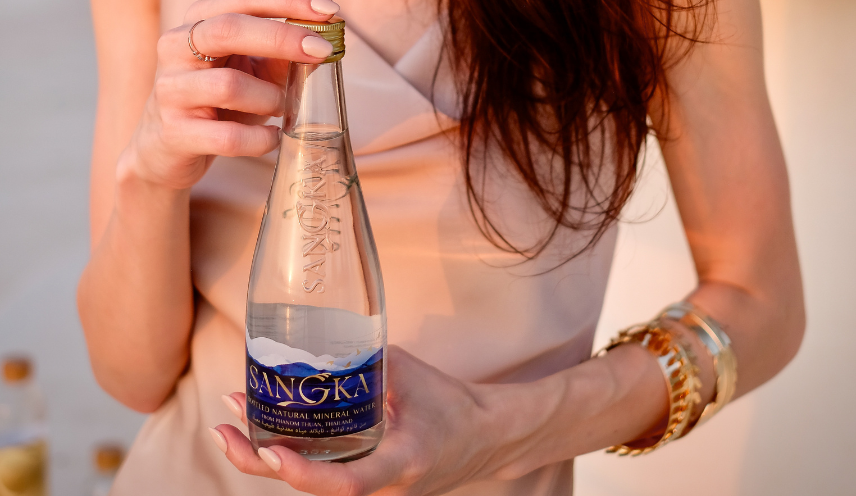 Full of Essential
MINERALS
Silica: Improve the elasticity of skin
Bicarbonate: Boost your kidney function
Calcium date: Helps to preserve a healthy skin glow
Potassium: Helps maintain cell fluid balance
Magnesium: Essential for healthy muscles
Chloride: Essential for human body functions
Sulfate: Improved bowel movement
"It is this concord balance of minerals that gives SANGKA its light and refreshing taste"
Buy Now
Events
Taste of abu Dhabi 2023.
Thank you to everyone who made the Taste of Abu Dhabi Festival a memorable success! As the main water sponsor, Sangka was honored to keep you refreshed throughout the event.
Your enthusiasm and support have truly made a difference. Continue to experience the pure taste of Sangka Natural Alkaline Water by ordering online on the WaterWa app. Stay hydrated and elevate your everyday moments with Sangka!